2 tags
1 tag
October 15, 1982 - White House Press Briefing →
Q: Larry, does the President have any reaction to the announcement—the Centers for Disease Control in Atlanta, that AIDS is now an epidemic and have over 600 cases? MR. SPEAKES: What's AIDS? Q: Over a third of them have died. It's known as "gay plague." (Laughter.) No, it is. I mean it's a pretty serious thing that one in every three people that get this have died. And I wondered if the...
"I usually take a walk after breakfast, write for three hours, have lunch and..."
– Ingmar Bergman  (via adieufranz)
6 tags
5 tags
3 tags
"My hand touched his organ. I was sexually aroused, but no more than usual in..."
– From a letter to Karl Heinrich Ulrichs, reprinted in Ulrichs' The Riddle of "Man-Manly" Love, first published in 1864 under the pseudonym "Numa Numantius."  This excerpt from Michael A. Lombardi-Nash's translation, 1994, vol. 1.
"The inclinations of virgins to marriage is to be known by many symptoms; for..."
– From Aristotle's Masterpiece, unknown author, ca 1684. I've been rereading this late 17th century tract — an entry in the fine western tradition of sexual education-cum-pornography (pun intended) — and having a lovely time with it. You can read the full book at Ex-Classics...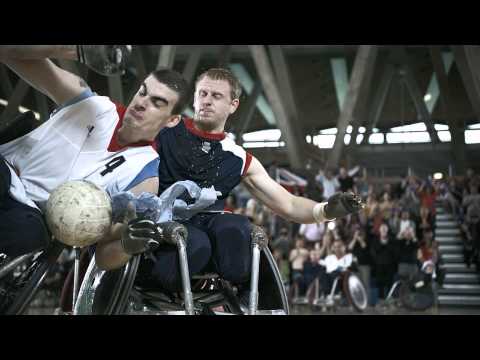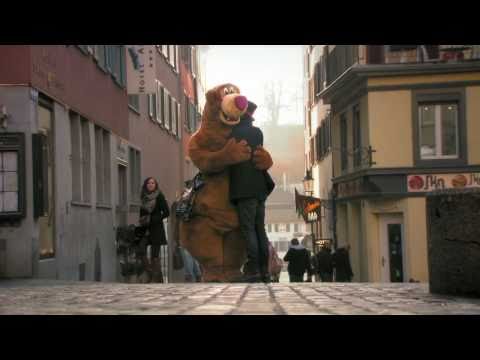 Lady in the streets but a freak in the bed.
Always makes me think of a woman in backseamed thigh-highs who removes her prosthetic legs before bedtime. If that's what Luda meant, he's my kind of man.
"In 1904 Fasel had an operation at Brooklyn's German Hospital to remove the..."
– The Virtual Dime Museum: Brooklyn's Human Ostrich
"Erard… begins by visiting Bologna, Italy, the hometown of one of history's..."
– From the New York Times review of Babel No More: The Search for the World's Most Extraordinary Language Learners.
"Now the staff at Townend House in Troutbeck have made a good discovery: a..."
– Library book overdue by 123 years - but George Washington still holds the record | UK news | guardian.co.uk
"The result, as the historian Lawrence W. Levine has written, 'is a mélange..."
– 19th-century American Women: Ex-Slave Ellen Butler's Christmas Memories - an addendum, quoted from the Library of Congress's site, about the language of recorded interviews held with former slaves.